Frances McDormand Rumored to Join Daniel Craig in Luca Guadagnino's 'Queer'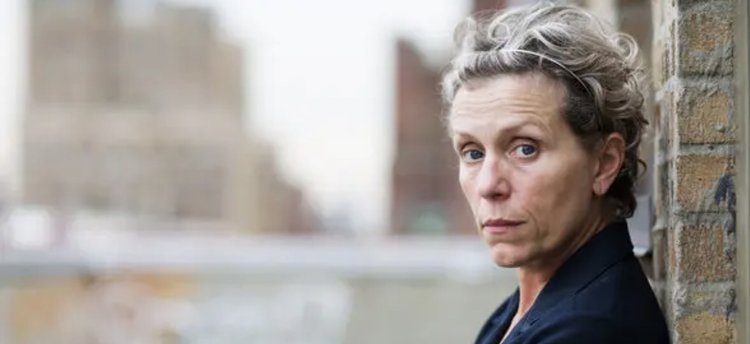 Luca Guadagnino is revving up his next production: an adaptation of William S. Burroughs' controversial classic novel, "Queer".

The book was written as a quasi-sequel to Burroughs' semi-autobiographical 1953 novel "Junkie." Its homosexual themes were deemed too controversial at the time for readers, and it went unpublished until 1985.

"Queer" has supposedly cast Frances McDormand who will join Daniel Craig in the film's casting.

The source material is loosely inspired by Burroughs' own life, and his time spent in Mexico, surviving on the subsidies handed out by the US government following World War II, not to mention his struggles and dependence on heroin.

McDormand is very picky in choosing her roles. She produced "Women Talking" and appears very briefly in the film. Lately, she's been on a roll appearing in "The Tragedy of Macbeth," "The French Dispatch" and "Nomadland."

Guadagnino has been very busy of late. He has already completed "Challengers" which is set for release this summer. His Audrey Hepburn biopic could also be shooting this year. Then there's the "Scarface" remake which has a screenplay penned by the Coen Brothers. Guadagnino has also mentioned a "Call Me By Your Name" being in the works.