Moderator: Germangirl
---
Posts: 850
Joined: Thu Mar 22, 2007 4:16 pm
Location: Lancashire, UK
they look really comfortable in each other's company, too, which is lovely to see- but i guess they'd have to be to film some of those scenes
'This blond, good looking man with the Ocean-eyes'
- Redluna
---
Sophie wrote:I found this lovely picture, they both look good!
Is she the actress who plays the mother in "The Mother"?? I rented that yesterday.. and plan to watch it veryvery soon
R.I.P Steve Irwin.
---
---
All I can think of seeing that photo is...that must be awkward. Not being around each other, but merely being there with the obvious association that their characters made, and people seeing them for those characters. They're actors, I know, and this is their job, but...AWKWARD!
"Who are you? Where am I? What the hell is this place?!"
---
Posts: 14135
Joined: Thu May 31, 2007 8:14 pm
Location: Always heading somewhere
Right now, this is my fav. pic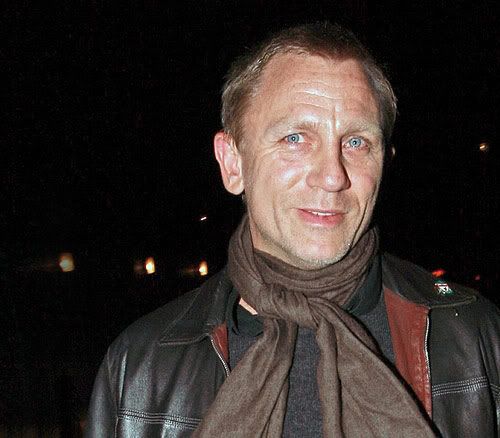 "Leben ist zeichnen ohne Radiergummi"
---